Välkommen till Esperuds gård!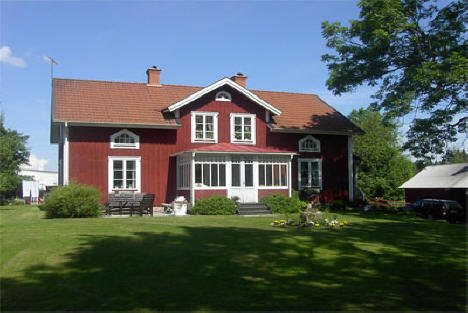 Esperuds Gård ligger vid Skyllberg, ca 1 mil norr om Askersund i Närke. Vi bedriver Lantbruk, Skogsbruk och Hästuppfödning.

Vi som bor p?gården är Madeleine och Anders, samt en av våra tv?söner Niklas (20år).
Potatis!

Nu har försäljningen av potatis börjat i Potatisboden!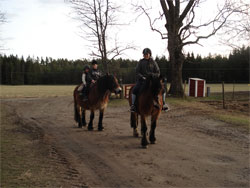 Esperuds Gård 694 99 Skyllberg tel 0583 40144, Anders 070 3410191 Madeleine 070 5457825
This group is usually into believing that any open
replica rolex
of temper issues may compromise their
replica watches
in their respective spheres of operation. This is where the introduction of online
rolex replica
anger management class can be mentioned as a highly potent solution to the problem. As the
replica rolex
is self explanatory enough, these are courses that are available through the online
panerai replica sale
and are made available by a number of reputed providers of behavioral and psychiatric
rolex replica sale
. The pros of these online facilities are way too many beginning with the
swiss replica watches
of anonymity of the takers of the lessons.